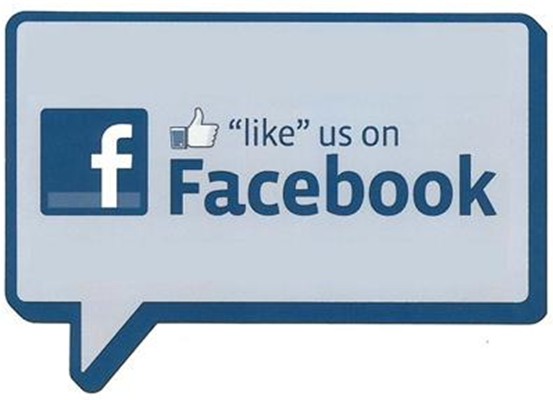 Do you want to know how to get high value, exclusive coupons that you can't find in inserts? If so, there is a simple way to get them!
LIKE your favorite companies, stores and retailers on FACEBOOK!
When you do this, you will be the first to know when they release special coupons for discounted or FREE items!
Grocery stores are one of my favorites to "like" as  my local ones, Hy-Vee and Cub Foods, release special coupons to their Facebook fans! I recently got a $2.00/1 Old Orchard Juice Manufacturer Coupon, which resulted in FREE JUICE when a great sale came around!! As a bonus, for those of you who do not have those stores, with that being a manufacturer coupon you can use it anywhere!  So you can "like" pages of stores that are not in your area!
Weekly, at Cub Foods, if you pull up their page on Facebook, and show it to the cashier at checkout, you get a discount on their item of the week! Last week it was my favorite Salt & Vinegar Dutch Crunch Potato chips for only $.99 instead of $3.49!! SCORE!
Being a fan on different Facebook pages allows you to be the first to know about special sales and promotions, and gives you the "in" as to when they will release those coupons!  So go to it! You Like? ~David
Our Facebook Pages
The Coupon Wizards (the best coupon deals, printable coupons, articles & more)
Wiz Dealz (the best online deals in one spot)
Our Facebook Groups
Red Hot Coupons
Couponing at Target, Publix, CVS & More
Red Hot Online Deals
Twitter/Instagram Links
TheCouponWizards on Instagram
MagicalCoupons on Twitter

🙂 If you like this post, PLEASE do me a solid and go share it on Facebook. It helps more people to see my posts! If it helps me, it ultimately helps you 🙂

Print Friendly